Introducing the Trios 3Shape Scanner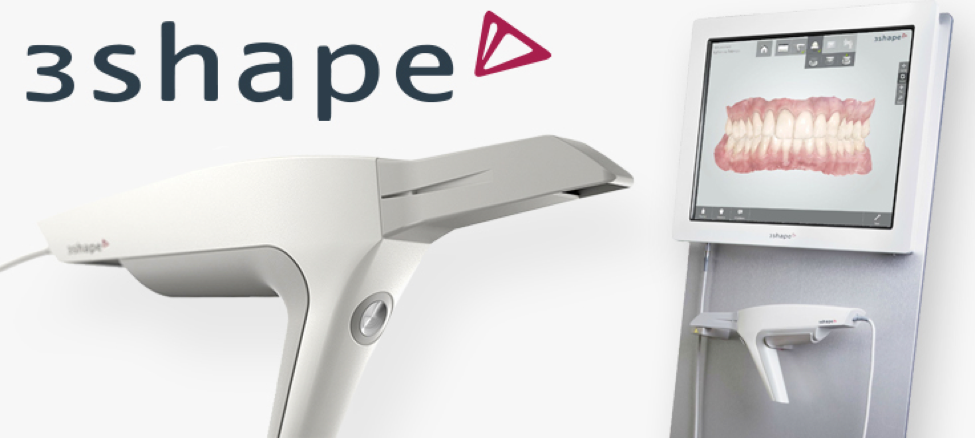 We're always looking to bring the latest advances in technology to our practice and believe that all patients deserve the newest techniques and highest quality of care. The York Orthodontics team fell in love with the Trios 3Shape intraoral scanner the first time we tried it, and are so excited to share it with our patients.
The Trios 3Shape scanner works by scanning each of your teeth, the layout of your gums and your mouth. The whole process only takes a couple of minutes and provides an extremely accurate, 3D view of your mouth. Once the scan is complete, Dr. Mir will view the images with you and outline any concerns. The data can then be sent wirelessly to orthodontic labs with the click of a button.
Many of our new patients are eager to get their braces on. Typically, the whole process takes about 2-3 appointments before the actual bonding appointment. This diagnostic process includes a consultation, series of x rays, photos and those yucky impressions! After all of that is done, preparation for indirect bonding can take upwards of 3 weeks! Although these steps are very important for Dr. Mir to get a good look at your case and compose a custom treatment plan, this can be an inconvenience to patients who want their braces ASAP. With the Trios 3Shape scanner, those appointments and lab time can be reduced significantly. Meaning you are on the fast track to the smile you deserve!
Before the scanner, we would send stone models out to the lab for appliances like expanders and retainers to be made. This added much more time between patients appointments due to delivery and travel time. Now, data is sent to the lab almost instantly and the method of making the appliances is much more efficient. In addition, these scans are much more accurate than the stone models meaning the appliances now fit better than ever.  
Have you been contemplating braces treatment? York Orthodontics is committed to embracing the newest techniques and technologies that make it easier than ever to get the smile you deserve.
To learn more about York Orthodontics or if braces are right for you, schedule a complimentary exam with x rays here. We'll take time to answer any questions you may have and outline a treatment and payment plan customized just for you.