When to see an Orthodontist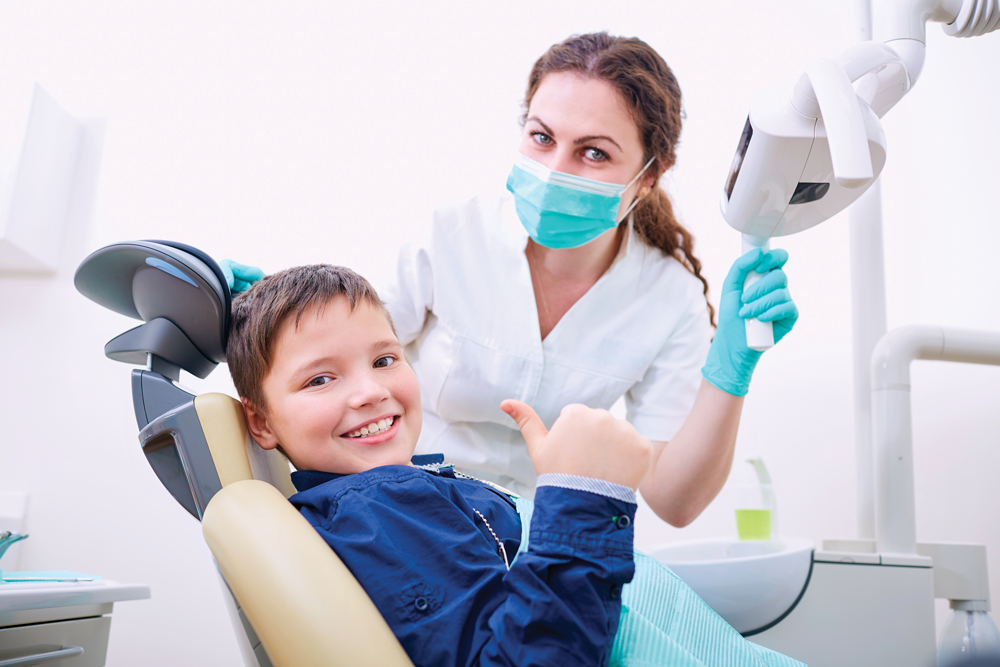 An orthodontists job isn't always to just straighten your smile. Orthodontists are specialists, meaning they deal with more serious or unique problems than a regular dentist does. Many people are unfamiliar with this, which can lead to them not knowing when and if they should visit and orthodontist. In honour of National Orthodontic Health Month, York Orthodontics would like to educate you on when you should know to see an orthodontist.
If you or your child are suffering from any of the following symptoms, we suggest you book an appointment with  Dr. Mir…
Early or late loss of baby teeth

Difficulty with speech

Jaw locking or shifting

Facial imbalance

Unable to comfortably close lips

Mouth breathing

Thumb sucking

Difficulty chewing or biting
Having crooked teeth is not the only reason to see an orthodontist! The American Association of Orthodontics and Canadian Association of Orthodontics recommends that children should have an orthodontic evaluation no later than age 7. At this age, a child's natural growth process is well under way. This means any problems that are detected are easier to treat. Even when teeth look straight, a child may have underlying problems!
If you are experiencing any of these conditions, we welcome you to come in for a FREE consultation. Please give us a call at 289 588 8747 or email us at info@yorkortho.ca.