Initial Examination
Welcome to York Orthodontics! Our office will provide our patients with the latest technology available in orthodontics. During your first appointment, Dr. Mir will assess your smile and adress your orthodontic needs. A treatment plan and cost estimate will be provided for you.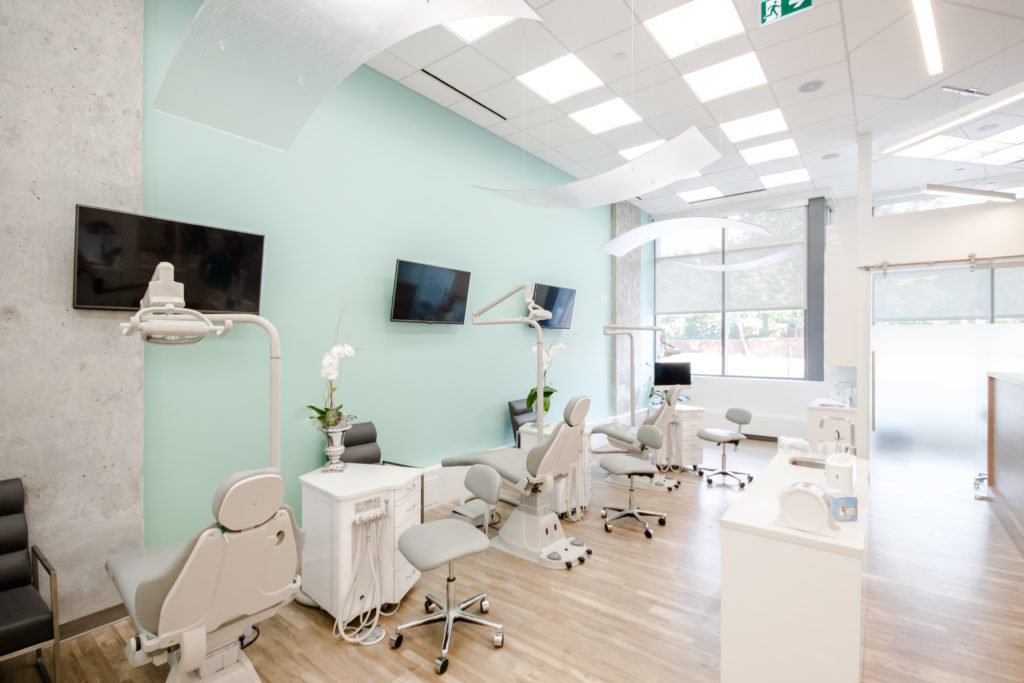 Get Started
Treatment sucsess depends on many factors, including a thorough and accurate diagnosis. The appointment following your consultation will allow Dr. Mir to collect a serious of diagnostic records needed to move forward with your treatment plan. This will include, an outline of your medical history, special xrays and impressions of your teeth.
Frequently Asked Questions
The following are the most common questions asked here at York Orthodontics. Contact us if you have more questions.
New Patient Forms
Please use the links below to access and complete the forms. Alternatively, you may download and submit the form by email, fax, or bring it to your appointment.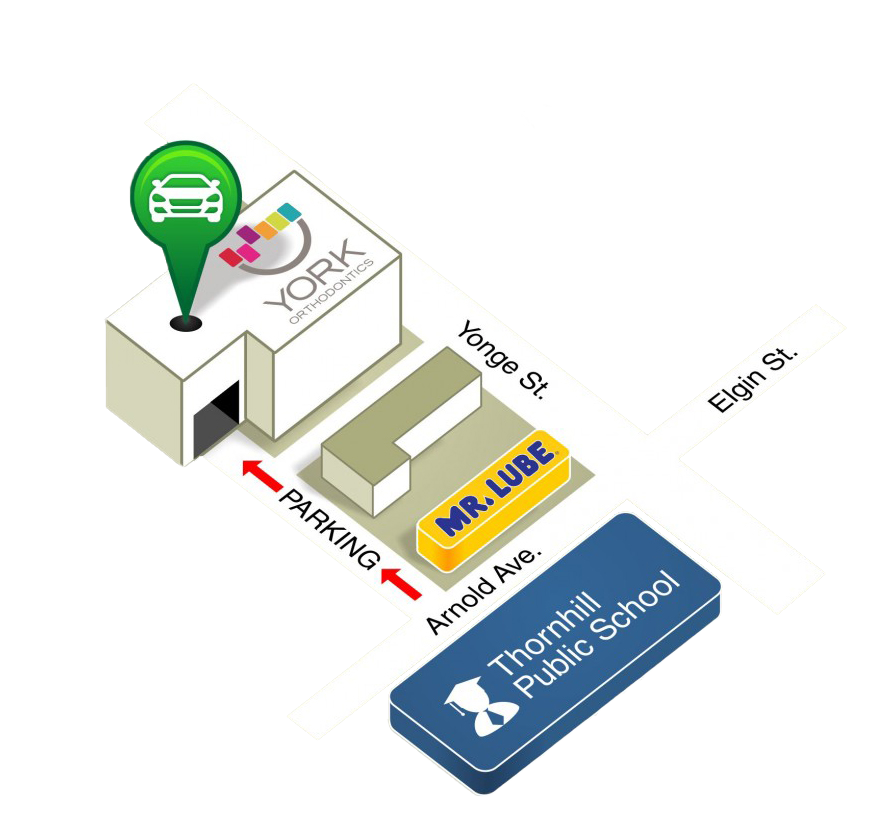 get in touch
Let us know your comments and suggestions
Using the form below, you can share your constructive comments and suggestions with us