The Difference between Dentists and Orthodontists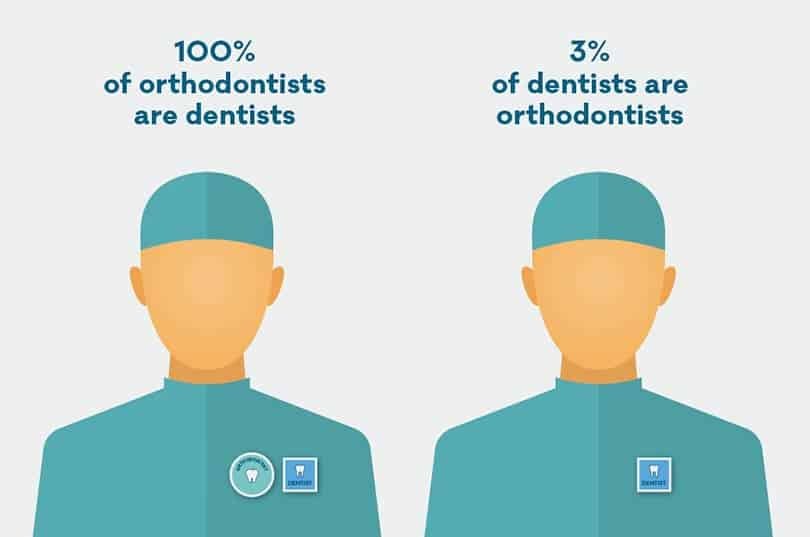 Dentists and Orthodontists– You may think an Orthodontist and a Dentist are basically the same things. Yes, they both work together to look after your oral health but when it comes to braces or even Invisalign, it is essential to see Dr. Mir, an Orthodontist, to get the best treatment. Orthodontics is a specialized branch of dentistry. Dr. Mir, and other Orthodontists are experts in diagnosing, preventing and treating dental and facial irregularities. They excel and are skilled in procedures that will bring teeth, lips, and jaws into proper alignment.
If you have any inquiries about braces, it is always best to see an Orthodontist. Orthodontics is about what you can't see. Yes, braces and Invisalign treatments are for cosmetic improvements but only an Orthodontist has the extra education and training to make you and your smile look awesome and more importantly diagnose and treat issues that may not be so visible to your eyes. These issues could potentially cause discomfort and health problems in the future; Dr. Mir is here to ensure that doesn't happen.
Dr. Mir is a specialist when it comes to moving teeth, diagnosing jaw development issues, ensuring your teeth stay where they need to be, and most importantly, making sure you get your dream smile.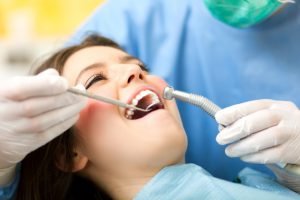 If you are unsure if you need Orthodontic treatment or just want to improve your smile, call York Orthodontics today, to book a no obligation, free consultation. Dr. Mir will be happy to answer any questions or concerns you may have.