The most ideal time for treatment of majority of orthodontic problems is during the early teen years when the last baby teeth are about to be lost and the adult teeth erupt. It is crucial that this "window of opportunity" for influencing the patient's jaw growth is not lost by delaying treatment.
Teenagers are in an important stage in their development and are building the foundation for their future. A pleasant and confident smile is a big concern for teens. Appearance is important and teens want to look their best, and having straight teeth is a huge confidence booster! The orthodontist can help your children secure a bright future!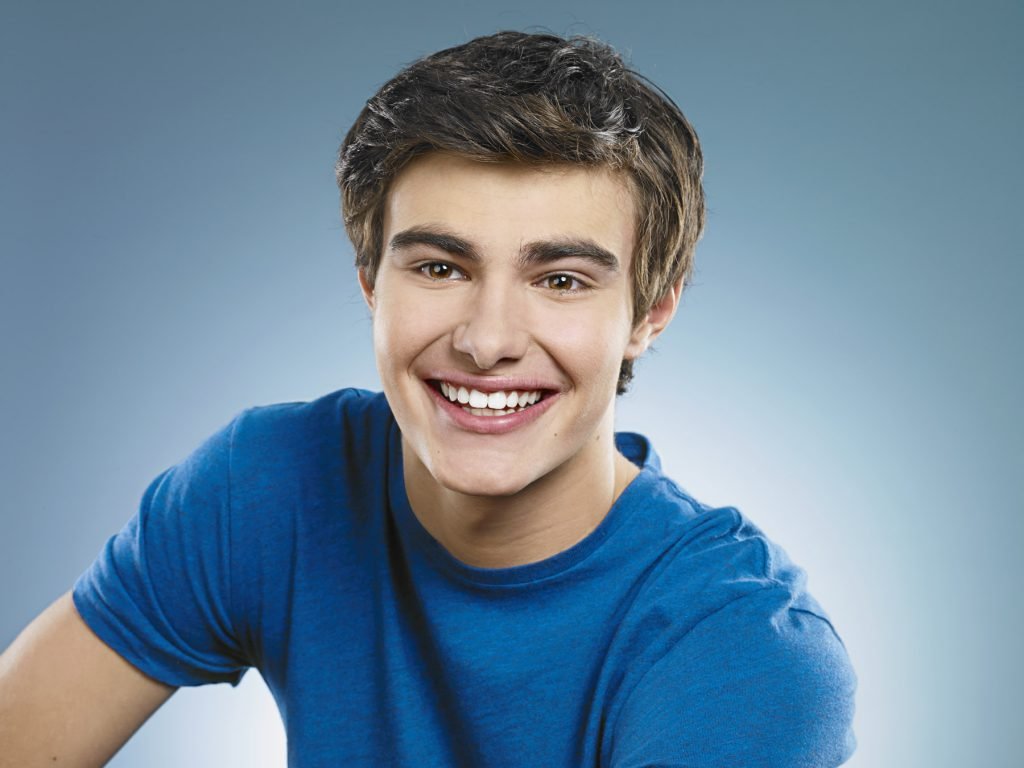 Different teens will have different needs. Some teens will have the option to choose between braces and Invisalign™ Teen. Other teens may prefer braces which are more subtle looking or invisible. Be sure to discuss the various options with your orthodontist, so that you can get the appliance that is right for you. It's also important to talk with your orthodontist about what you or your teen can expect from the braces. If you have questions about any potential discomfort or adjustments needed in relation to the braces, be sure to bring these up so that you can get the information you need.
There are other concerns which can be very relevant for teens. If your teen is a smoker, then your dentist can discuss the various health and dental consequences that are linked to smoking. Another issue involves mouth piercings, which can cause or exacerbate dental problems. It might be possible to cause damage to teeth if he or she ends up biting a metal piercing. A metal piercing can also be the site for a possible mouth infection. It might also make certain areas difficult to clean, leading to the buildup of harmful mouth bacteria. All these and more can be discussed with your dentist, so that at the very least, you and your teen are aware of these possible consequences.
In addition, there is also the need to make sure that teens are developing good dental habits. At the office we will educate your teen on the proper way to brush teeth, the importance of fluoride toothpaste and flossing, and so on. They might also need to be reminded to wear a mouth guard if they play active sports where mouth injuries are possible. In the end, it's important for teens to realize that they need to play an active part in ensuring that their teeth are well taken care of.